Hey there!
I wanted to take a moment to share my personal journey with you. As a dog breeder, I know first-hand how overwhelming and challenging it can be to juggle all aspects of a dog business. From breeding, to marketing to sales, it can feel like a never-ending uphill battle.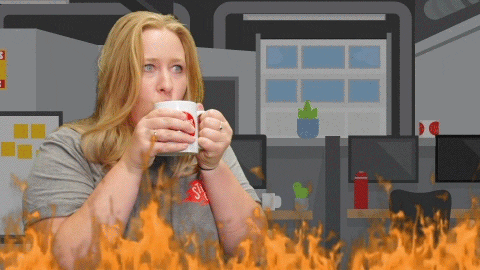 There was a time when I felt frustrated, underpaid, and defeated. But I'm not one to give up easily. With my degree in business management and my tenacity, I decided to invest in myself and my business. I enrolled in courses with the best in the industry and learned everything I needed to know ,not only about dog breeding but also about running my business.
I'll be honest, it wasn't easy. I had to filter through the clutter and walk through the trenches. But in the end, it was all worth it. I was able to take my business to the next level and achieve the success that I had always dreamed of.
Now, as the founder of Barketing Unleashed, I'm passionate about helping other dog business owners overcome overwhelm and achieve their own success. I've been in your shoes and I know what it takes to make it to the top.
So if you're feeling overwhelmed or defeated, just remember that you're not alone. There's always a way to overcome the challenges and achieve your dreams.
As I am still in the process of building my business and services, I wanted to give you a sneak peek of what we'll be offering.
At Barketing Unleashed, we believe that no task is too small or too big. Whether you need help with a logo, rebranding, email marketing, custom design, or any other aspect of your business, we've got you covered. I am building a team with amazing talent to offer you personalized, one-on-one services and custom work.
Gone are the days of waiting on hold for an 800 number or spending long nights researching how-to topics. With Barketing Unleashed, you'll get the answers you need in no time. We are committed to providing you with the highest level of service, and we'll only be taking a limited number of clients to ensure that we can deliver on that promise.